Training Solutions for corporate trainers
Explore the different types of training and courseware available in our LMS or yours, and discover our ecommerce and learning management technology that allows you to sell unlimited regulatory-approved and up-to-date training content anywhere in the world.
Search our library of online training courses for corporate trainers
Choose from 100+ industry-specific risk, regulatory, and compliance training courses made and regulatory updated by actual practicing attorneys.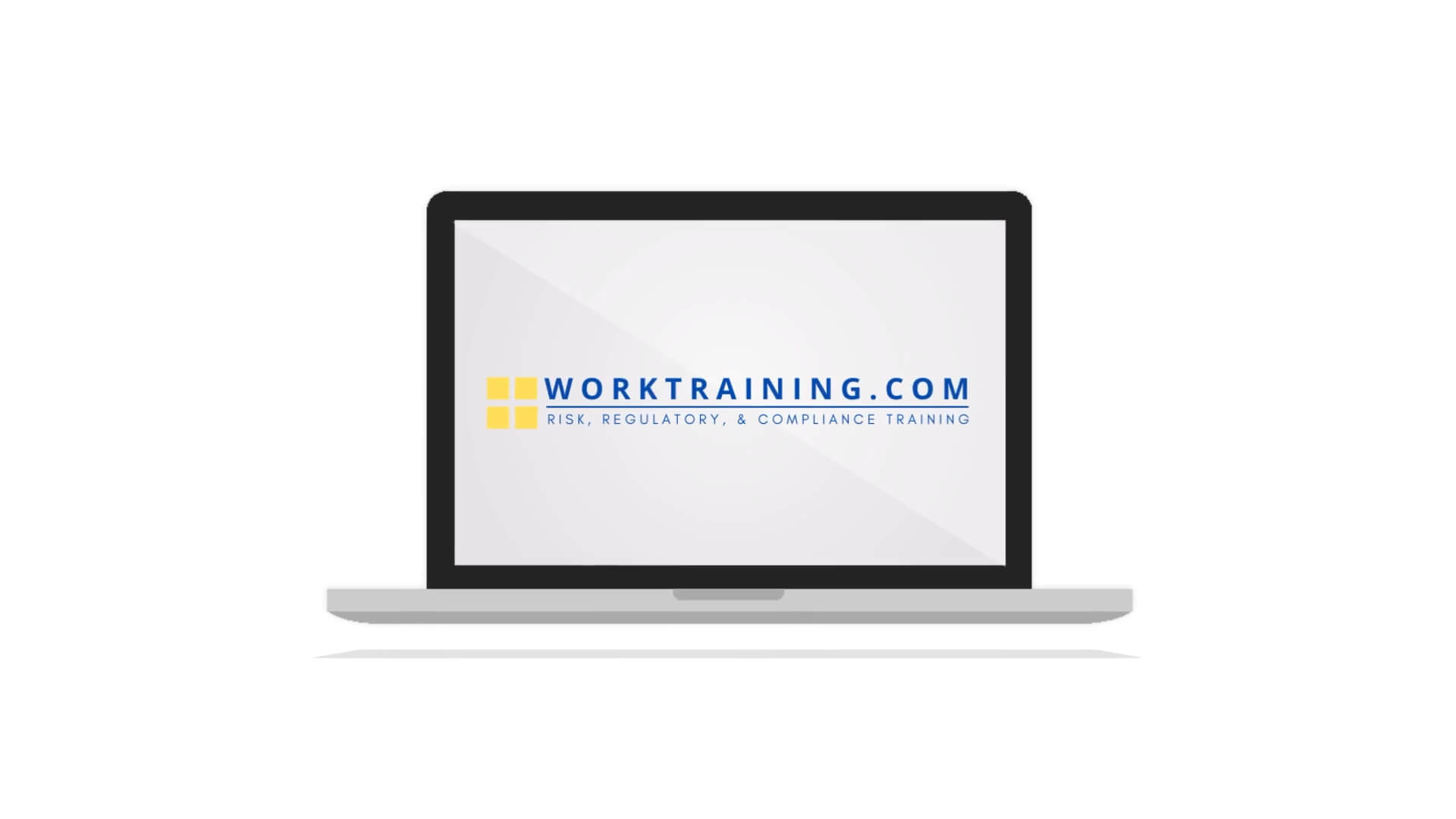 If you require a specific training course and it's not in our course catalog, please contact us , and we may be able to help.
Train Others on Industry-Specific Regulations From Anywhere in the World, Anytime
Deliver training that stands out
Whether your goal is to train employees in-house or launch your own practice as a corporate trainer, our train-the-trainer courses provide everything you need to succeed. Gain the skills, knowledge, and curriculum required to confidently train and certify drug and alcohol testers.
Content created and reviewed by attorneys
Our training programs are accessible and affordable that include the most current regulations. Our expert legal researchers closely monitor industries for changes at state and federal levels. You can be confident that the training materials you receive are up-to-date and accurate.
Content delivered using SCORM
The majority of our training courses are SCORM compatible which means they comply with industry standards for eLearning. By using SCROM it allows trainers to use a third-party LMS to host and deliver content to your employees, clients, and other interested parties.
Top rated customer service
Our team is credible, responsive, and a reliable source for risk, regulatory, and compliance training. Our mission is to provide value and exceptional customer service. We are committed to the success of every student and we aren't satisfied unless you are too.
Offer CEU credits to employees and students
Download a certificate of completion immediately after passing the exam at the end of your online course and earn a wide range of Continuing Education Credits that are often required for the maintenance or recertification of a professional license.
Content creators at your disposal
Think of us as an on-demand content development team. We help corporate, and third-party trainers develop premium content that they can use on our LMS or any third-party learning management system that supports SCROM.
Explore Our Most Popular Training Courses
People also read about...