Non-DOT Training Bundle for Drug & Alcohol Testing
---
Courses in this bundle...
Features
Created by Attorneys
This course and its supplemental resources were created and reviewed by our team of attorneys.
State Compliant
This course meets or exceeds the training requirements in all 50-states. However, in some instances additional licensing or permitting acquired through state agencies may be required prior to conducting Non-DOT tests.
Additional Resources
Employers can purchase training and reference books which will assist students and supervisors in understanding the regulations involved for each applicable DOT sub agency including the FMCSA, FAA, FRA, FTA, PHMSA and USCG.
Learn Anytime & Anywhere
Our courses only expire when you're finished with the course, this means that employees don't feel rushed into "cramming" for a course only to forget the material a week later and therefore perform better in practice and make fewer mistakes than in traditional training environments.
Live Customer Support
Students, managers and supervisors can contact us, chat with a us-based trainer to answer questions for the duration of the course by calling 1-888-390-5574, using our in-application live chat, or sending an email and we will respond within 60-minites during of regular business hours.
Downloadable Certificate
Same-day certificate issuance after completing a course, downloadable in PDF format & printable.
save 26% $2,104.00 $1,548.00
---
Payment methods
card
check
klarna
cash app
ACH
EFT
invoice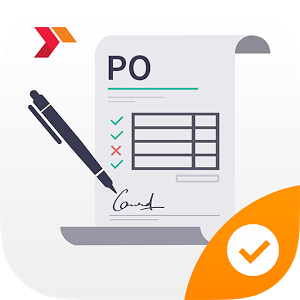 Purchase Order
Certain payment methods like checks, purchase orders, invoicing, and ACH/EFT are subject to terms and conditions. Not all payment methods are available to all users. Minimums may apply. See Terms of Service for more details.
People also view...
People also read about...