our blog
articles, news releases, & legal research
people ask
---
Need more help?

Schedule a Call.

We love our system, and we know you will, too! We'd be happy to explain how our system works, which options you have available, and which of those options would be the most effective and affordable for your budget. We know your time is valuable, so feel free to use the link below to select a time that works best for you or your team to meet with one of our experts.

Book Now

Subscription Plans

Search Courses
Attorneys Experienced in Adult Learning
Our team is experienced in legal research, content creation, and adult learning methodologies, and has implemented regulatory and compliance training effectively across various projects and organizations since 2014.
Regulatory and compliance training is an investment for an organization's future because regulatory violations are expensive and can have dramatic consequences for all-sized businesses, such as tiny and medium-sized enterprises.
For more information on how we can help you develop, implement and scale regulatory and compliance training for your organization, please contact us at 1-888-390-5574 or send an email to [email protected]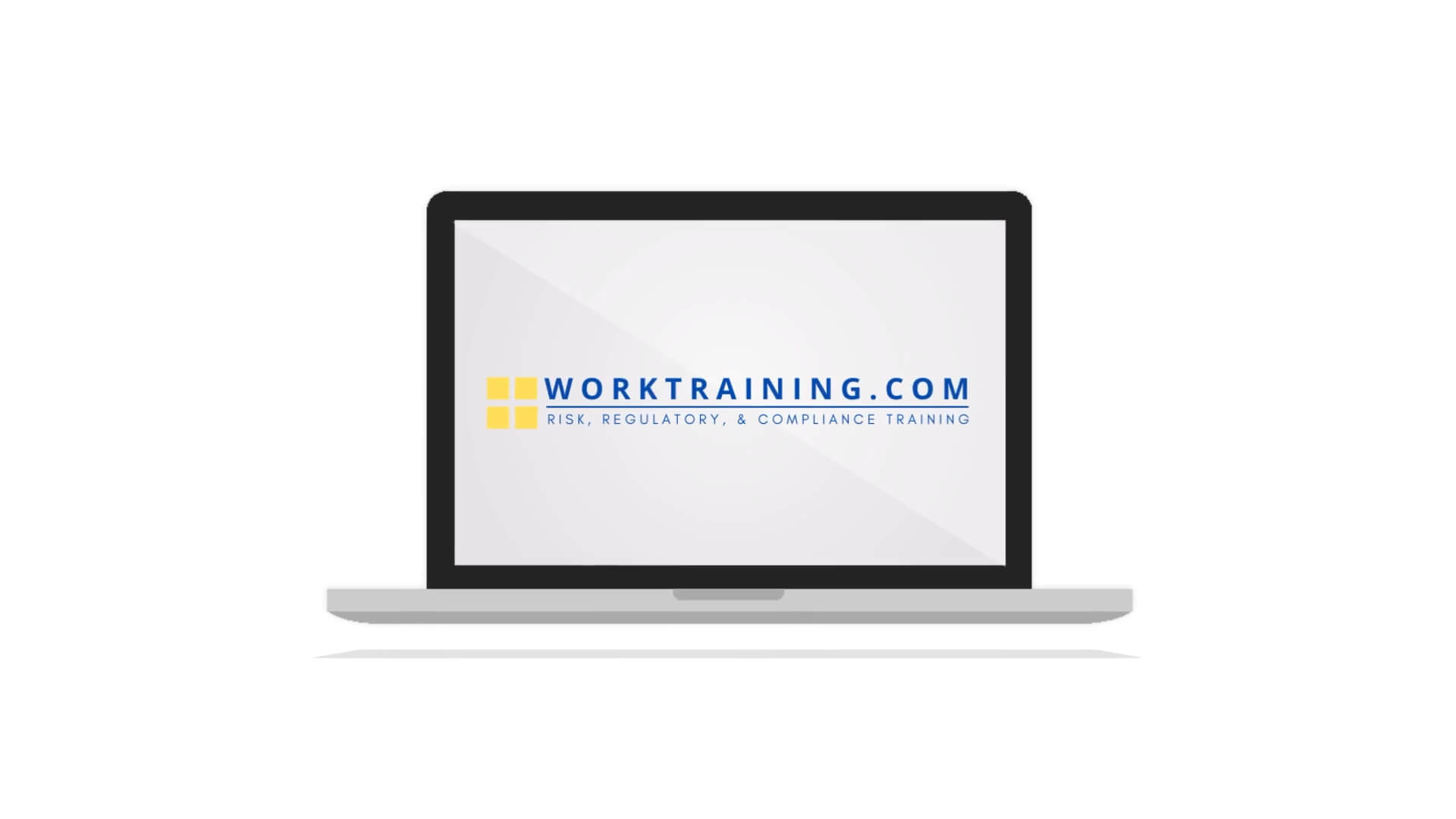 Our Blog and Podcast
Our blog and podcasts provide blog posts to keep you up-to-date on the latest information regarding legal and compliance topics. Listers can listen from this page to our legal learning podcast on Buzzsprout or any streaming service, including Spotify, Google Podcast, Amazon Music, iHeartRadio, etc
As always, our blog and podcast and any information found on this website do not constitute legal advice. The content of our blog and podcast is for informational purposes only and should not be construed as legal advice on any subject matter.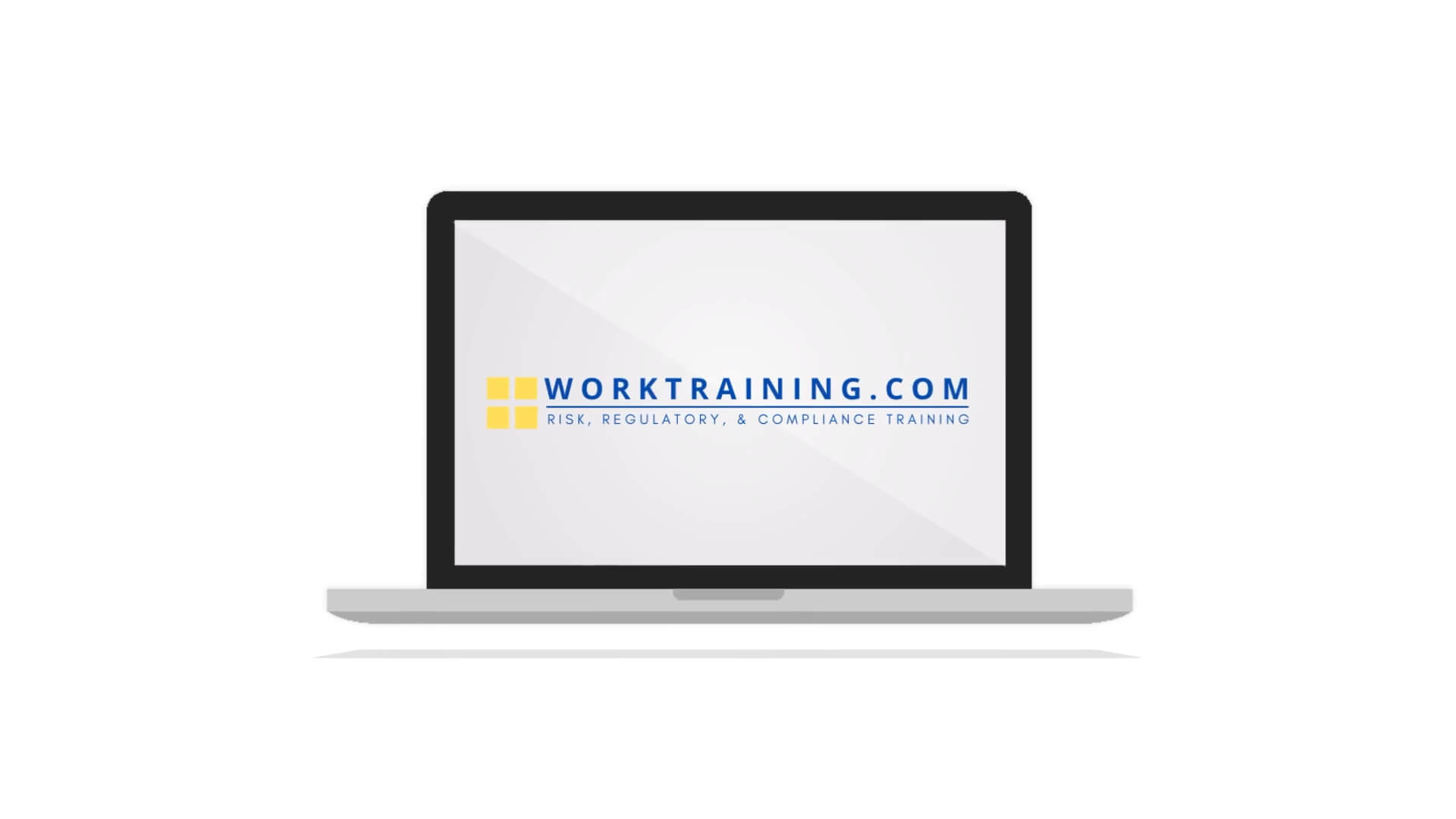 Regulatory and Compliance Online Training
WorkTraining.com is a trusted resource for private and public-sector organizations worldwide and has operated since 2014 and has trained thousands of students globally.
Our team of attorneys, instructional designers, safety and compliance professionals develop unique regulatory-approved educational content for the world's largest organizations, including labs, manufacturers, service and healthcare providers, government agencies, and retailers, which we can deploy in our learning management system or third-party systems.
We offer to explore our complete course catalog for more information on the courses.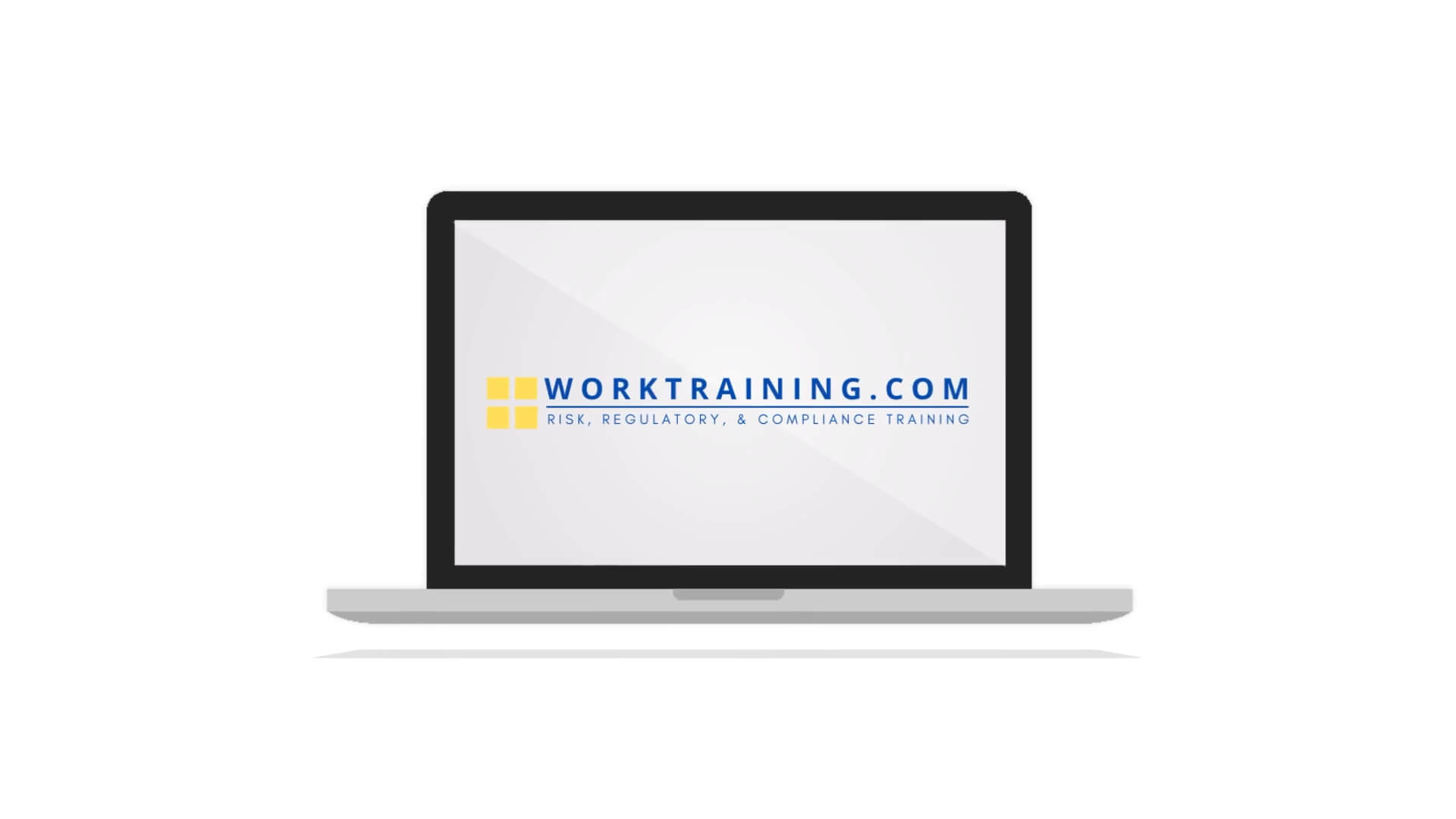 License Our Courseware
WorkTraining.com has a robust library of exclusive SCORM training courses related to risk, regulatory, and compliance training that we license to third parties for use in their learning management system. For courseware, we require a minimum order of 100 seats, and pricing is $20 per user per course for our non-instructor lead courses. Retail pricing will apply for systems that require an instructor to complete proficiency assessments.
Course Creators
WorkTraining.com's legal researchers, course creators, and instructional designers are the key to maintaining regulatory and compliance success. Our content developers can develop NON-SCORM and courseware that meets any industry or subject matter needs. Our instructional designers ensure courseware is engaging, interactive, and effective for all learning styles. If we do not have a required course in our training library, please contact us at 1-888-390-5574 or send an email to [email protected] to speak with our content team.