An Innovative eLearning Platform for Organizations
EaslerLMS is a common sense learning management system allowing you to upload original content and access a library of engaging, industry-specific training content for everyday use with no unnecessary restrictions or hidden costs.
All subscription plans subject to our Terms of service , No Refund Policy and Software Support Agreement .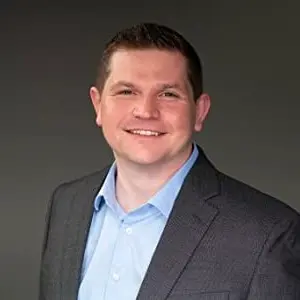 James White
Co-Founder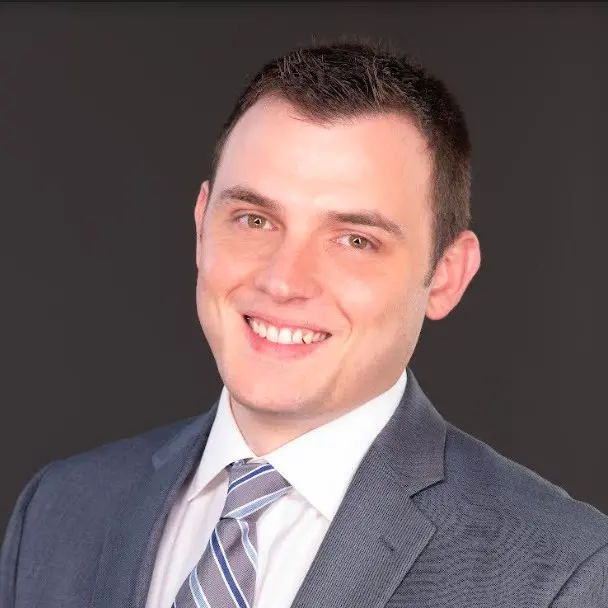 Andrew Easler, Esq.
Co-Founder
A message from co-founder James White.
Welcome to WorkTraining.com, a company I co-founded with attorney, instructional designer, and former high-school teacher Andrew Easler.
We're passionate about helping people learn, and we understand that finding the right learning management system can be a significant challenge.
That's why we designed our EaslerLMS platform to be affordable and effective without unnecessary restrictions or expensive add-ons.
With our platform, you can deliver your original content or choose from attorney-crafted content, all without breaking the bank.
We are committed to providing exceptional customer support. We know that you need answers quickly when you have questions or concerns, and that's why our well-trained help desk is available to support you and your organization by phone and email so you never have to wait days or weeks for a response.
From our initial launch in 2018 to our overhauled release in late 2022, developing a comprehensive learning management system has taken time and a tremendous commitment. However, it is a job that can only ever partially finish. We incorporate your feedback and consistently work to improve our platform for a better user experience, such as adding new, helpful, common-sense features that benefit our users.
If you want to try our system, please accept my invitation to walk you through EaslerLMS.
Schedule a Demo
Compare Business Subscriptions
Features
Essential Features
Continuous Feature Updates
SCORM Compatible
Unlimited Course Uploads
Annual Content Credits (rollover)
Additional Content Credits
Custom Training Certificates & Renewal Alerts
Dynamic Learner Tags
Regular Course Additions by Experts
E-Commerce (Stripe)
Ready-Made Website
Migration Support
Co-Branding
Real-time Support (Slack, Phone, Email)
White Label Domain
API Access (Portals & Managers)
Reviews
We are trusted by professionals, employers, and organizations to provide exceptional workplace training content.
people ask
---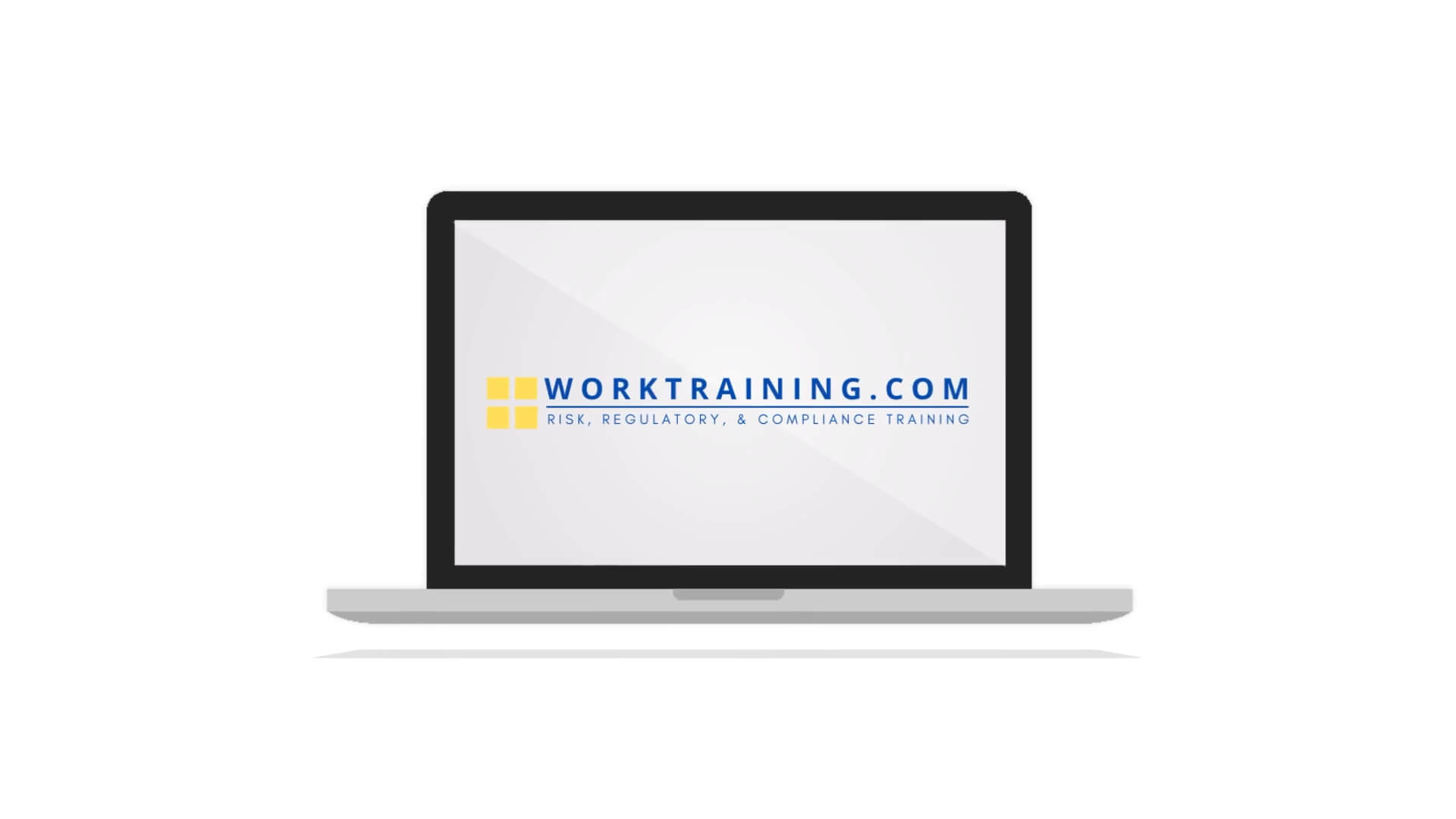 Need SCORM in your LMS?
Did you know that many of our training courses will be available for licensing to third-party learning management systems, companies, and others who need training courses in SCORM format. In addition, we also provide custom course development that is related to risk, regulatory, and compliance training.
Book Now
People also read about...