about
A platform loaded with industry-specific training content.
Our core mission from the start was to build and deliver an on-demand library of high-quality, industry-specific, and up-to-date training content.
We aspire to be known as the Netflix of corporate training, and spent years searching for the right platform.
We could never find it, so we made our own.
As educators and attorneys experienced in adult education, we know how compliance and regulatory training should be delivered in order to make the most impact.
Today, our courses are recognized by credentialing bodies and widely adopted by small businesses, Fortune 500 companies, state and local governments, and tribal organizations.
A successful training provider needs proficiency in four instrumental areas: subject matter expertise, mastery in educational pedagogy, market familiarity, and technical skill.
subject matter experts
Our courses are developed by and in conjunction with subject matter experts (SMEs). For example, we work with experienced attorneys to publish compliance courses and seasoned safety officers to create safety courses.
market familiarity
Our team consists of business consultants, attorneys, entrepreneurs, and human resources professionals who help us create new and in-demand industry content for our subscribers and their learners.
educational pedagogy
A course may contain all the necessary information for training but deliver it in a manner that is inconsistent with modern learning science. Our Subject Matter Experts work directly with in-house educators and instructional designers to ensure that critical course information is retained over time.
technical skill
You can have the right course with perfect content, and still fail as a training provider if the technical delivery of the course is flawed. Our technical team utilizes the best in training technology, such as SCORM Cloud to deliver our content in our system or our system, EaslerLMS – we offer the best value, period.
Our mission is to be the most credible, responsive, and reliable source for risk, regulatory, and compliance training and content solutions globally for individuals, employers, governments, and other industry stakeholders.
Not all training companies are created equal.
Not all risk, regulatory, and compliance training courses are created the same and if employees, employers, and citizens are trained incorrectly on processes, policies or procedures, it could spell disaster for the organization as a whole.
A simple web search reveals countless "trainers" offering workplace training solutions, and the same web search also reveals conflicting information about training requirements, rules, and regulations. Our goal is to be the most credible, the most professional, and the most reliable source for risk, regulatory and compliance training.
Our goal is to be the most credible, responsive, most professional, and the most reliable source for risk, regulatory, and compliance training and content solutions.
competent & professional
We are highly professional, competent, experienced, and hold education and law degrees who have trained more than 10,000 people globally. In fact, we are endorsed by the biggest players in industries we service — not to brag, but we're so good they even use our content to train their people.
modern technology
Our learners love that they can have digital access to training materials at any time, that video, audio, and online course integration allows them to learn at their own pace and on their own time on a computer, tablet or even a smartphone.
one-on-one learning
By default, courses that require live virtual training is done one one-on-one which means our students are given attention to their specific needs which allows us to turn weaknesses into strengths.
free training resources
We have free training and other resources available to the public at any time, simply browse and subscribe to our YouTube Channel and be alerted when new content is published.
Reviews
Trusted by individuals, employers, credentialing organizations, and professional practices to provide exceptional regulatory training courses for the workplace solutions.
stop chasing the money and start chasing the passion
A look back at our history
2014
, Drug Testing Couses Inc. was incorporated in Florida by Andrew D. Easler, Esq. and James T. White.
, our first course DOT Urine Specimen Collector Training was published.
, co-founder Andrew Easler trained his first student, Sherice King.
2015
The "Drug Testing Courses Inc." name was officially changed to "Easler Education Inc." Although "Easler" is the last name of one of the co-founders, the name also has a hidden meaning: EAS = Easier and LER = Learning
2017
, committed to being the best in the business, co-founder Andrew Easler enrolled at Florida A & M University College of Law with a focus on business and employment law.
2018
, we hired our first trainer, Wade Douty, a retired police officer.
2019
, EaslerLMS (our learning management system) was made public with more than 500 students enrolled in one day!
, our co-founder published his first in a
series of textbooks
to complement our courses.
2021
, Andrew Easler passed his Florida Bar exam and was admitted to practice the law. He also founded
Easler Law
.
, DrugTestingCourses.com moved to WorkTraining.com. The goal is to focus on training categories in risk, regulatory, and compliance training.
our people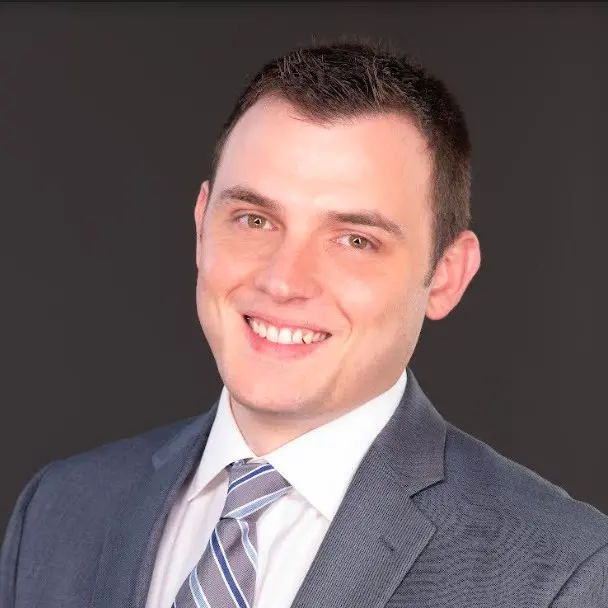 Andrew David Easler, Esq.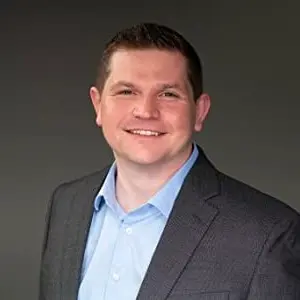 James Timothy White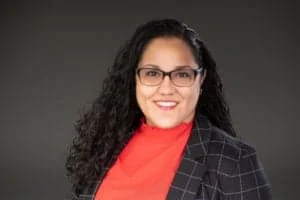 Jennifer Altreche, Esq.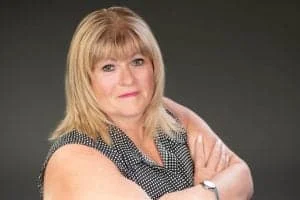 Susan White
Tim White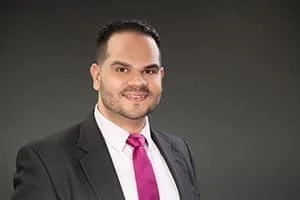 Luis M. Perez, JD
People also read about...